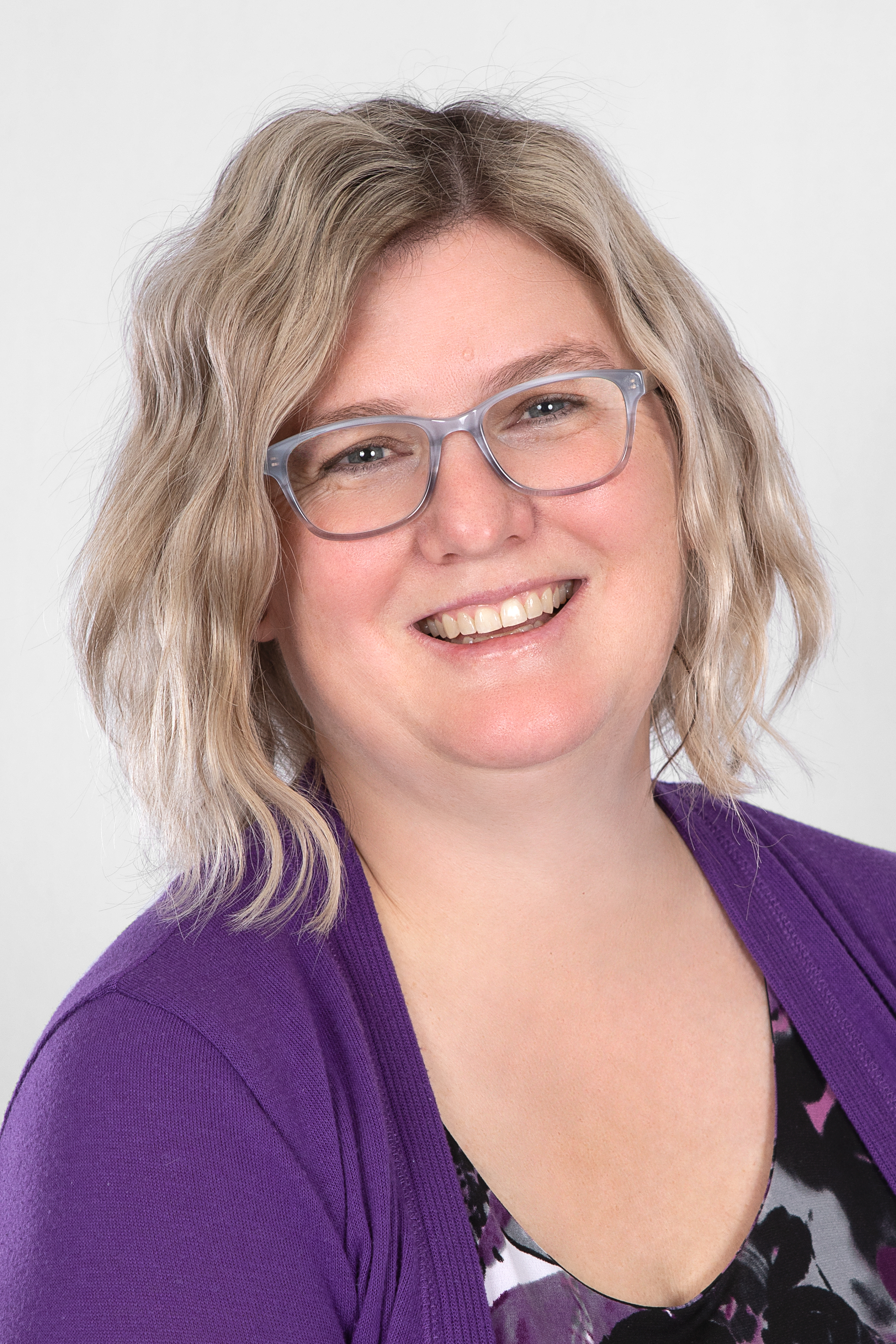 Genessa Belzile - Owner and Teacher
Bonjour, and Hello! I am Genessa Belzile, and a long time resident of Beaumont. I am married, have three children, love to read, camp and explore the world for all of its beauty. This is currently my fifth year of owning the playschool and my eighth year of teaching at the playschool, I most definitely enjoy the time I have in my classrooms, and all that your families bring to the class!

I have my certificates as an Educational Assistant and Early Learning Childcare. - a level 3 Childcare Worker, with also my Child CPR/AED training.
I look forward to growing the learning of PLAY in the community and the children to learn through imagination, exploration and make new discoveries in and out of the classroom.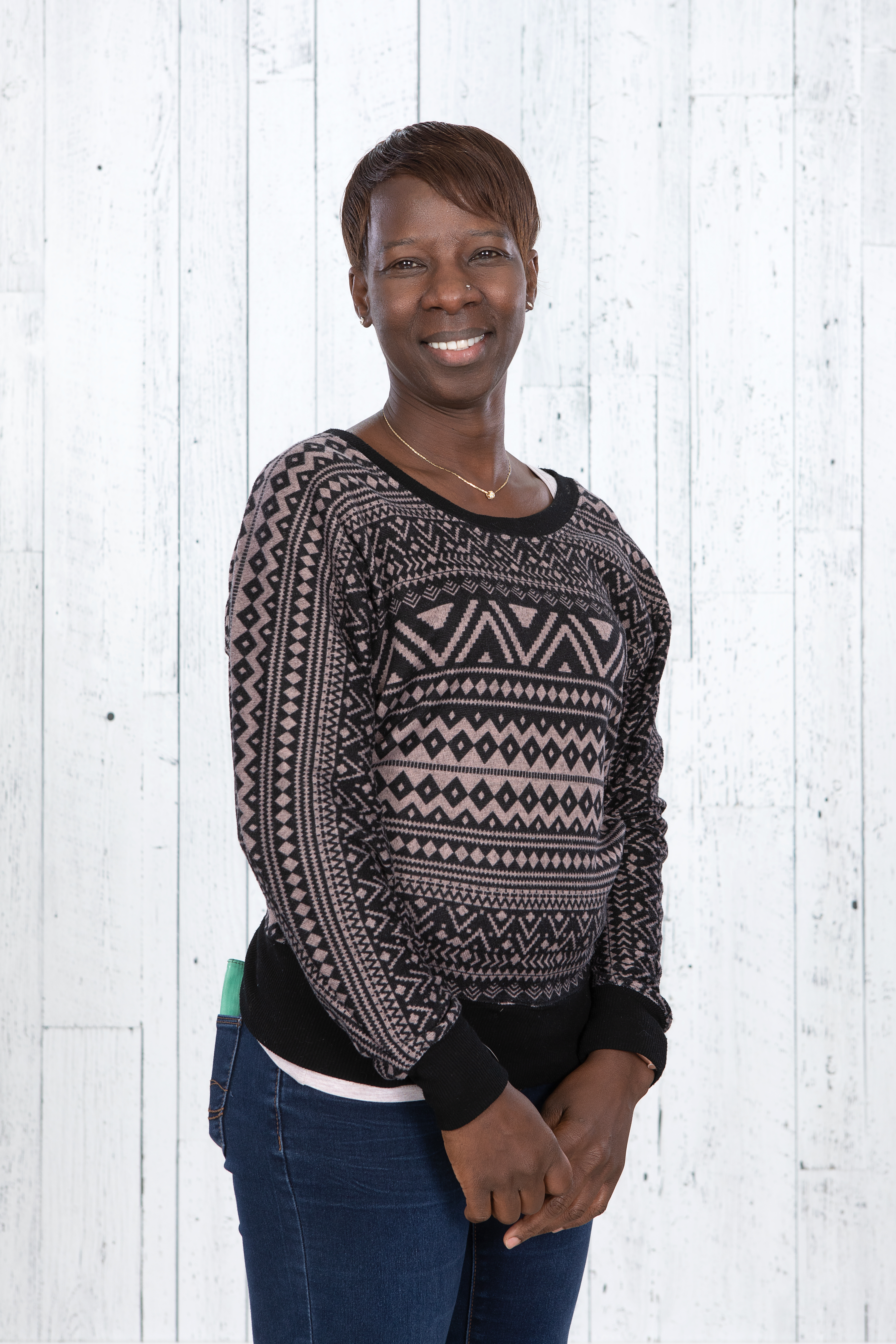 Hélène N'dour - aide-éducatrice
Bonjour à tous
Je m'appelle Hélène N'Dour. Je suis originaire du Sénégal. J'ai déménagé du Québec (j'y ai vécu pendant 20 ans) pour venir m'installer ici à Beaumont (2007) avec mon conjoint et notre fille aujourd'hui âgée de 12 ans. J'ai eu une garderie en milieu familial de 2007 à 2014. J'en suis à ma quatrième année, à l'École Des Petits dans la classe de Mme Genessa. Ma passion des enfants me provient de l'amour et de la tendresse que j'ai pour eux. Être avec les enfants, jouer, s'amuser avec eux, rire, voir leur sourire innocent, ont toujours été pour moi un pur bonheur. Je crois que chaque enfant est unique et différent, que chaque enfant doit apprendre à son rythme et avec un contenu adapté à son intérêt. Cet intérêt pour les enfants m'a amené à poursuivre mes études afin d'en apprendre d'avantage sur la petite enfance et la profession d'éducatrice. J'ai obtenu mon niveau 2 en juin 2017 avec le Collège Lakeland.
Il me fait plaisir de pouvoir offrir à vos enfants un environnement basé sur l'apprentissage par le jeu afin de les aider à grandir, chacun à leur façon, et à favoriser chaque aspect de leur développement, et tout cela en français. Travailler avec vos enfants sera un réel plaisir pour moi.
Au plaisir de vous rencontrer tous, parents, enfants (anciens et nouveaux élèves).

Jennifer Kozakewich - Teacher Assistant

Bonjour,
I am Jennifer Kozakewich, a resident of Beaumont, and both my sons attended L Ecole des Petits preschool the first year Madame Genessa and Madame Helene took over. I fell in love with both teachers, and how the children were treated. Being in the school was such an awesome experience, filled with learning, chatter, and so much laughter. I am excited being given an opportunity to learn and grow with the school.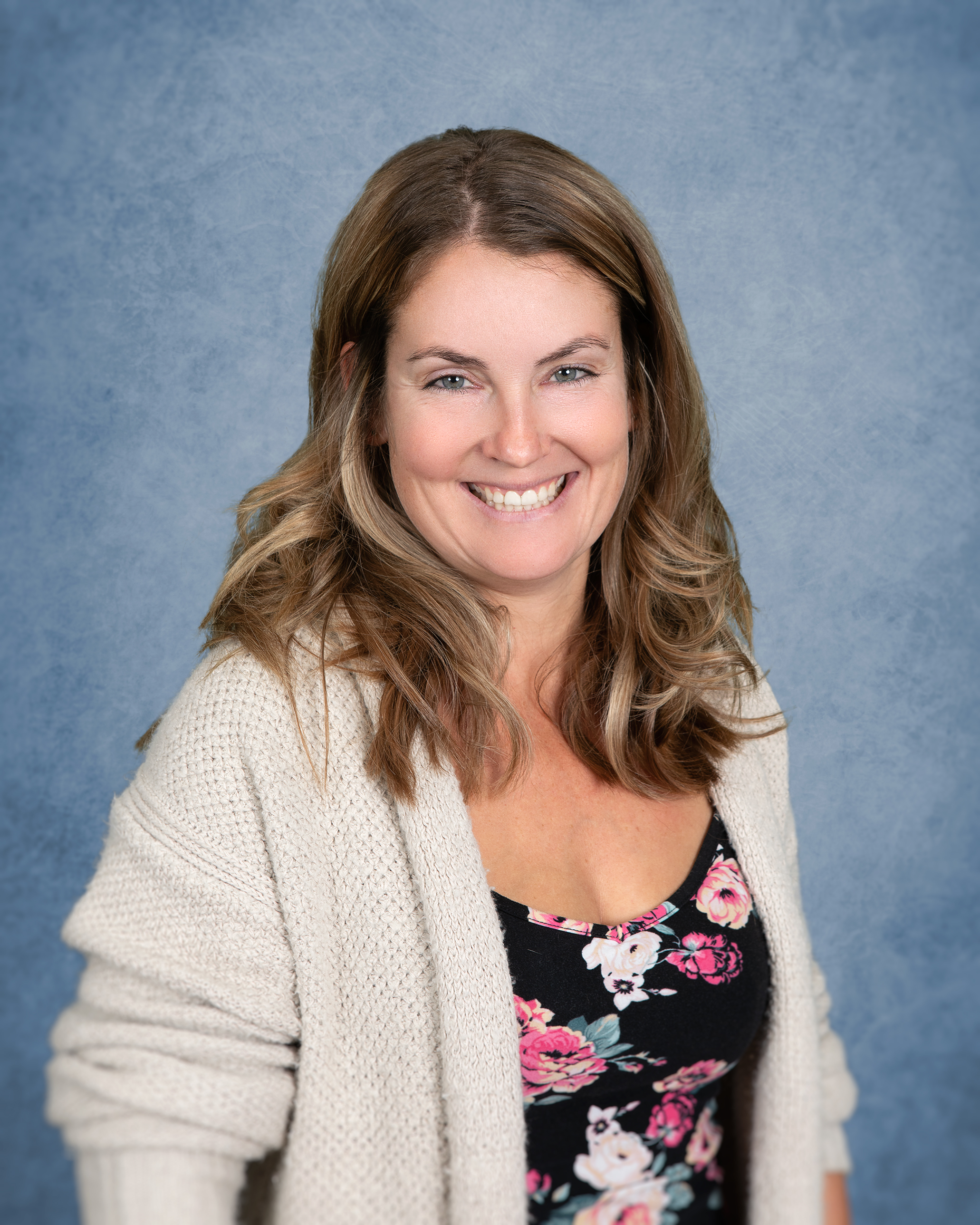 Katie Forre - Teachers Assistant
Bio TBA